In celebration of the UAE's 50th anniversary and the UK National Day at Expo 2020 Dubai, His Royal Highness Prince William will visit the UAE on 10 February.
The visit is at the request of the UK's Foreign, Commonwealth and Development Office and will be part of His Royal Highness' first official visit to the UAE.
The National Day at Expo will see the UK showcase extraordinary talent from across the country. During these celebrations, His Royal Highness will participate in the Birmingham 2022 Queen's Baton Relay, which will also parade through the Expo grounds to the Commonwealth National Pavilions.
Prince William's visit will emphasize and strengthen these ties as he meets young Emiratis, government leaders, and conservationists.
His Royal Highness attaches particular importance to the natural world, a passion shared by the UAE's founding father, His Highness Sheikh Zayed bin Sultan Al Nahyan.
The Prince will learn about initiatives that protect the region's unique flora and fauna and two Royal Foundation programs: United for Wildlife and The Earthshot Prize.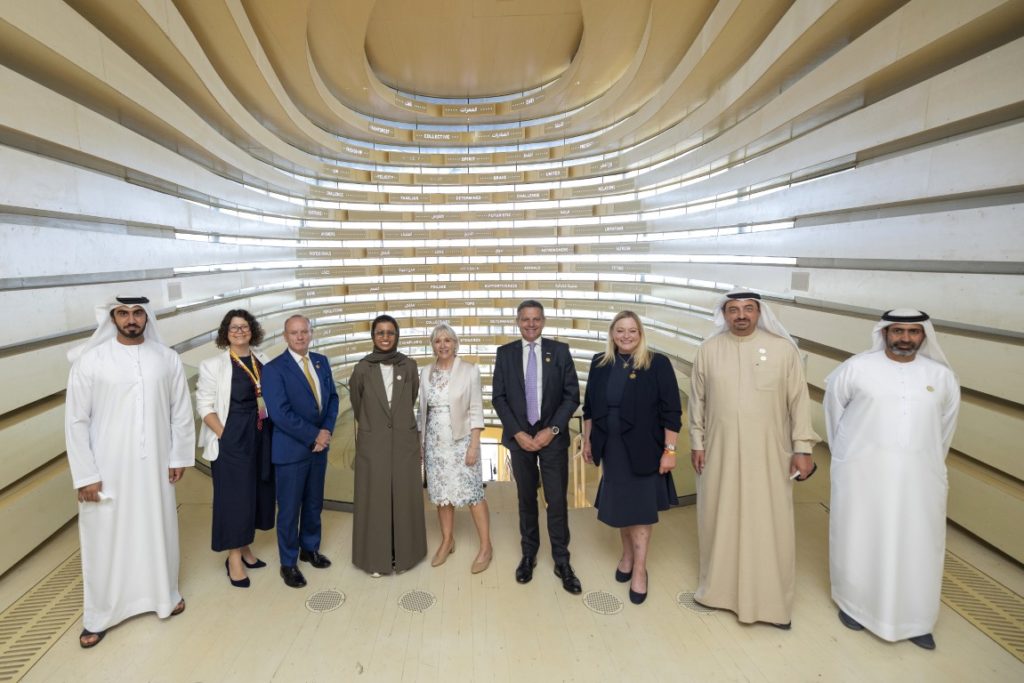 United for Wildlife, established by Prince William in 2014, has been working in the region to help facilitate's most iconic species. During His Royal Highness' visit, He will learn how public-private partnerships are helping to tackle this USD 150 billion criminal enterprise throughout the world, including the UAE.
The visit also provides an opportunity to showcase The Earthshot Prize on the world stage at Expo 2020 Dubai.
Expo 2020 is a Global Alliance Founding Partner of The Earthshot Prize, created by the Royal Foundation of the Duke and Duchess of Cambridge. Highlighting some of the remarkable innovators from the inaugural 2021 Earthshot Prize will help accelerate and scale their great solutions to repair the planet.