Taylor Holbrooks started dancing when she was just 3 years old. She was a part of a few drill teams, dance companies, and her high school dance team. Taylor graduated from Cedar Grove High School in Ellenwood, Georgia in 2017. Her hobbies include writing, watching anime, drawing, and painting.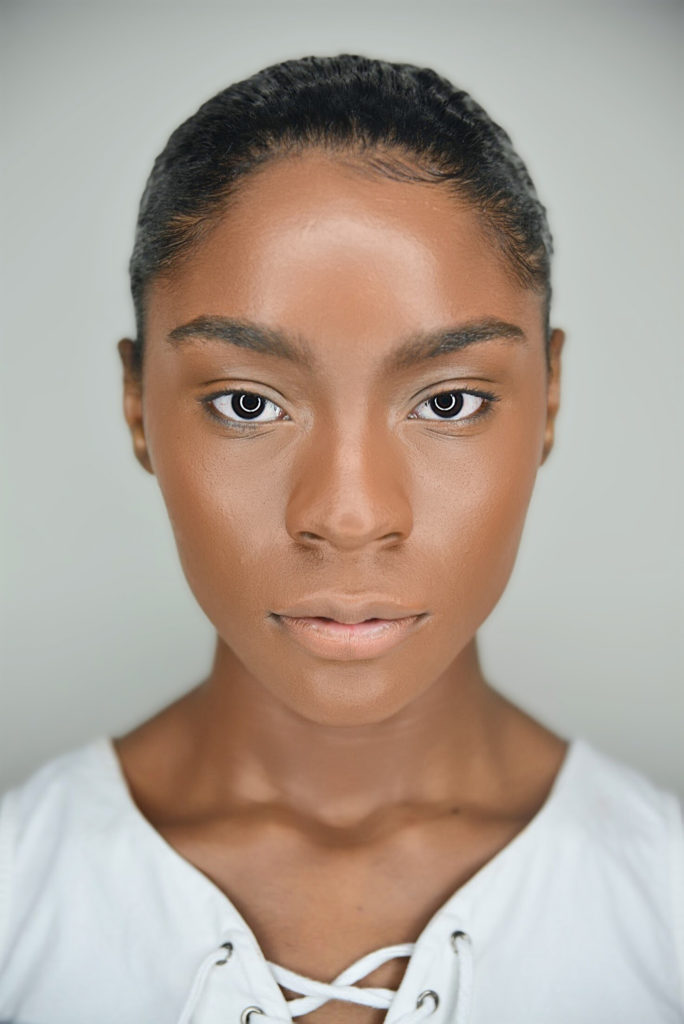 She is a model, trained dancer, and aspiring actress that is best known by the name of "Yumi Azeiko". She started her modeling career in April of 2018 by doing her first paid fashion show titled "Georgia Peach Fashion Week" in Atlanta, Georgia.
https://www.instagram.com/p/B-GoHA5g4xC/?utm_source=ig_web_copy_link
She has gone on to grace the cover of a New York based magazine "Fashion Avenue News" in June of 2018. Since then, she has been published in more than 13 magazines. Taylor has walked in a countless number of fashion shows across the nation, including cities such as Atlanta, New York, Charlotte, and Toronto.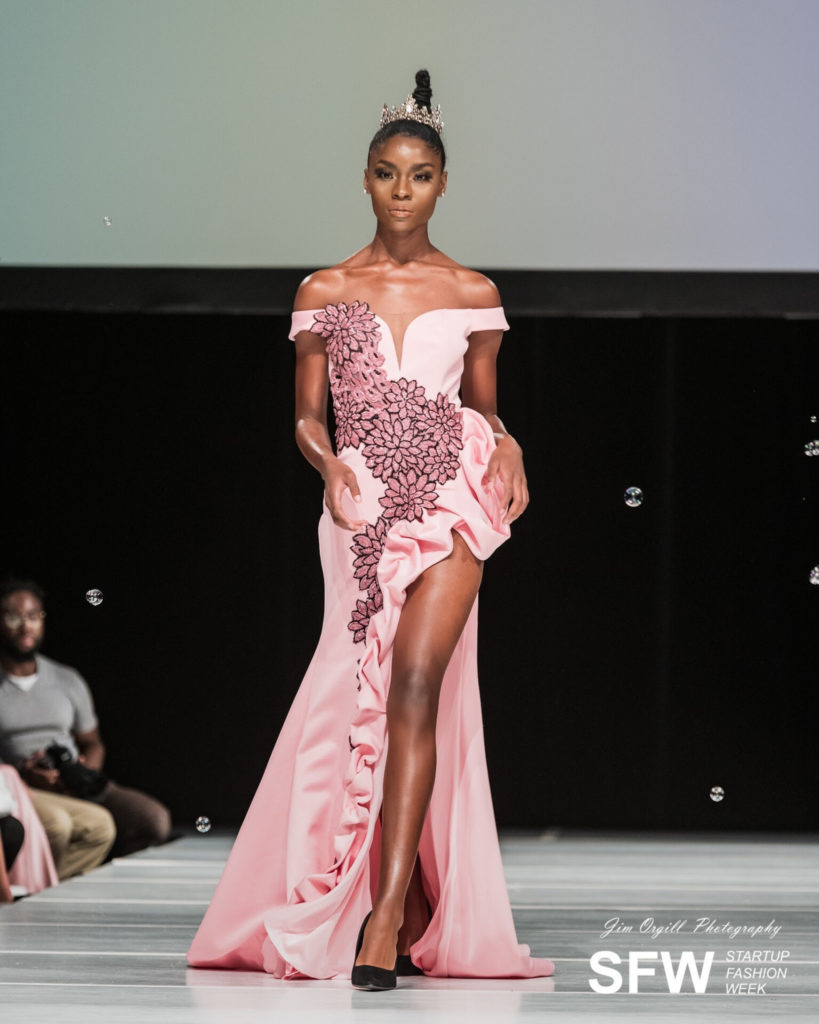 Taylor first stepped foot in the filming industry as a background actor in 2019. She has worked in Star Season 3, Bad Boys 3 and Legacies season 2. She recently received her first acting credit for the animated film "Chantal on Chantal" in 2020
Article Title Photo: Kiunna Lowe