Vice President Kamala Harris and Michael Regan are making stops in several Southern states to promote the White House coronavirus vaccination effort. The White House has not released trip details.
On Friday, the White House announced that Harris will visit Greenville, South Carolina on Monday and then Atlanta on Tuesday. The EPA Administrator is going to stop in Raleigh and Charlotte, North Carolina on Tuesday.
The White House is starting a national tour that will last for a month. This is part of the President's "month of action."; The President wants people to get vaccinated before the 4th of July holiday.
The White House is working with early childhood centers and more than 500 YMCAs to provide free child care for Americans who need shots, or who need help because of side effects.
This is a new partnership that will bring information about vaccines to more than 1,000 black-owned barbershops and beauty salons. This will help people learn about this vaccine and might even give them some doses. The program has been successful in Maryland so far.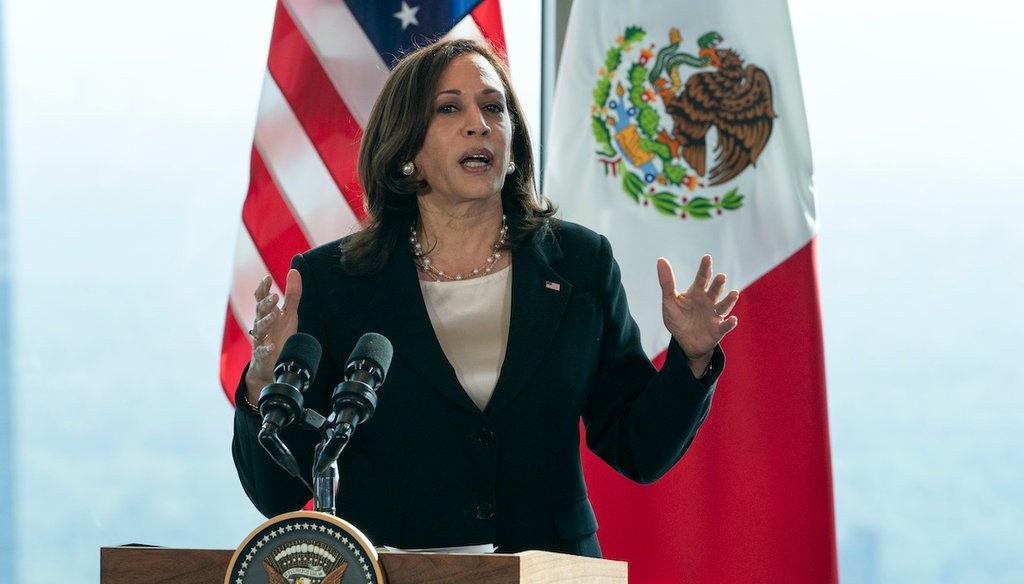 Data from the CDC show eight Southern states were in the bottom 10 of infections, all of which are under 40%. The lowest in America. Mississippi at 32%, with Louisiana, Alabama, Wyoming, Idaho, Tennessee, Arkansas, Georgia, West Virginia and South Carolina ahead.
About Coronavirus
Coronavirus has caused a large number of deaths and is one of the most dangerous viruses in the world.
The Argument of Vaccination
In today's society, it is a common misconception that vaccinations are harmful and unnecessary. However, there are many benefits of vaccination. Vaccinations protect you from diseases, and protects those around you who cannot be vaccinated for medical reasons or due to allergies.
Getting vaccinated for Coronavirus has some side effects. They are not as severe and common as the diseases that you can get without. Vaccinations can also help to reduce insurance costs. People who are vaccinated for specific illnesses may be eligible for medical care at a lower rate.
Keep in mind, no one wants to get sick from preventable diseases.