In today's new environment, masks are a part of our lives. At least for now.
PPE masks come in a variety of shapes and sizes, from traditional surgical to designer Hollywood smiles and funky Harley Davidson designs. All in all, we can expect any fashion accessories manufacturer to offer a wide range of forms and sizes to meet your unique fashion needs. We know that you may prefer a face covering for children to wear for school play or prom night. You may want to attend a night club dressed in a black mask and choose to wear a dazzled design as a style statement. Or, you may be attending a formal party with a nice dress and you would like to get into character by slipping on a beautiful bright-colored mask.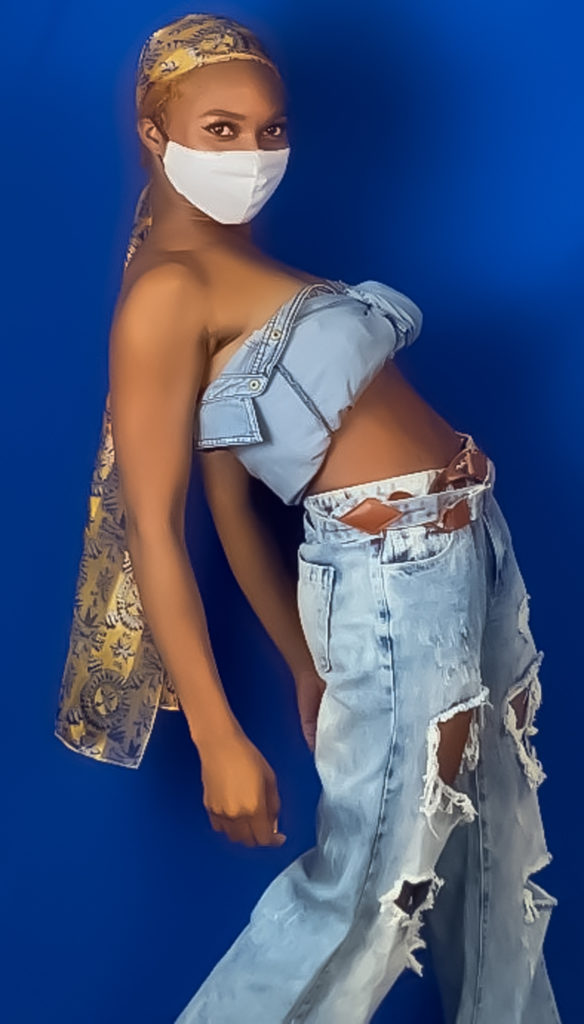 Fashion products are an excellent gift idea for any woman of any age. It's a great way to improve the style and appearance of someone who really deserves it. Many fashion accessory companies will take pride in offering high-quality masks that will enhance the style and look of anyone who wears them.