Independence Day is a great occasion for celebrating. It signifies our determination to use this nation's sovereignty for the greater good. We honor the best of what the United States has to offer and make sure that we celebrate our heritage in a positive way that makes us proud given the times and the current state of the Nation.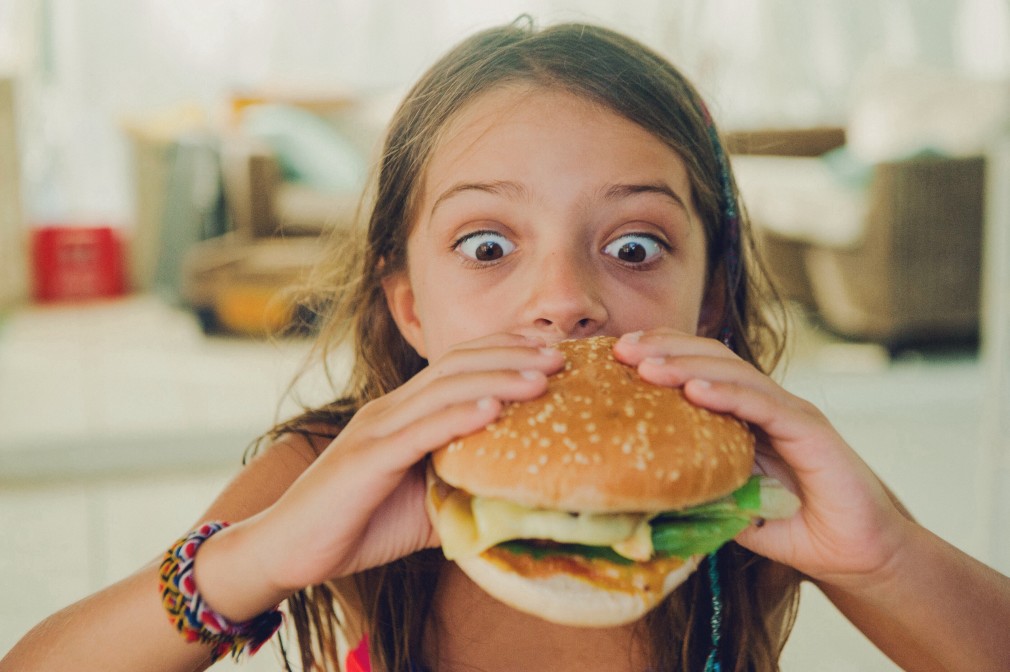 Cooking with the family at home is also fun and safer than venturing out. At home, everyone gets to share in the joy of a wonderful meal. You may be surprised to find out how much fun it is to watch your kids enjoying a delicious meal. You can incorporate a variety of recipes that have been passed down from generation to generation, or just wing out a new internet recipe.
The best part about Independence Day is the wonderful weather. The warm temperatures are perfect for enjoying your outdoor activities at home.
If you must venture out, then other fun activities for Independence Day include exploring the local area in your neighborhood and checking out local attractions. Check out local historical sites, museums, and places of worship while being mindful of social distancing. There is something for everyone in your area. Whether you are in the deep South, the mid-Atlantic, or the West Coast, there is plenty to explore.