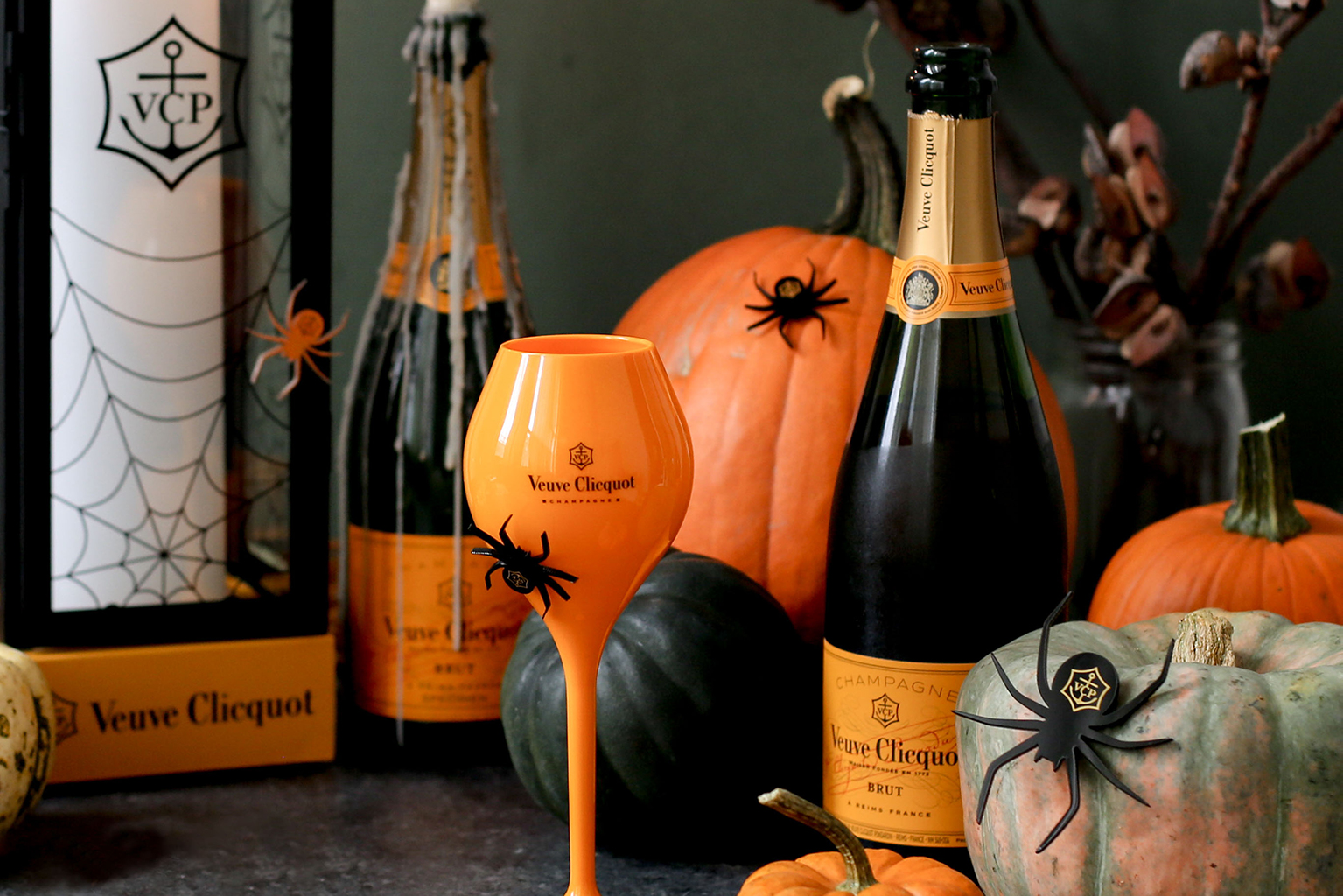 Moët Hennessy, the Naked Heart Foundation and amfAR, The Foundation for AIDS Research, will be joining forces for the first time to hold a magnificent Halloween edition of The Fabulous Fund Fair in New York City. The Fabulous Fund Fair, Halloween Edition, is NYC's newest, scariest and hottest Halloween extravaganza. This is a fabulous fun-filled frightful carnival complete with whimsical stalls, games, amusements, luxury prizes, celebrity hosts, cocktails, champagne and delectable treats.
As the Official Wine & Spirits Partner of both amfAR and The Fabulous Fund Fair, guests will enjoy products from Moët Hennessy's prestigious portfolio to include Veuve Clicquot, Dom Pérignon, Volcan De Mi Tierra Tequila, Belvedere Vodka, Hennessy Cognac, Glenmorangie Single Malt Scotch Whisky and selected wines from Terrazas des los Andes.
Veuve Clicquot will treat guests to glasses of Yellow Label champagne throughout the evening. In keeping with the theme, the custom-made bar will feature "Veuve Clicquot yellow" balloons accented with spiders and crows. At the Veuve Clicquot game, guests can test their skills at "Hook-a-Spider"—the Veuve Clicquot version of "Hook-a-Duck." Players will attempt to hook floating spiders which correspond to special champagne prizes—a glass of Veuve Clicquot Rosé, Vintage 2008 or La Grande Dame.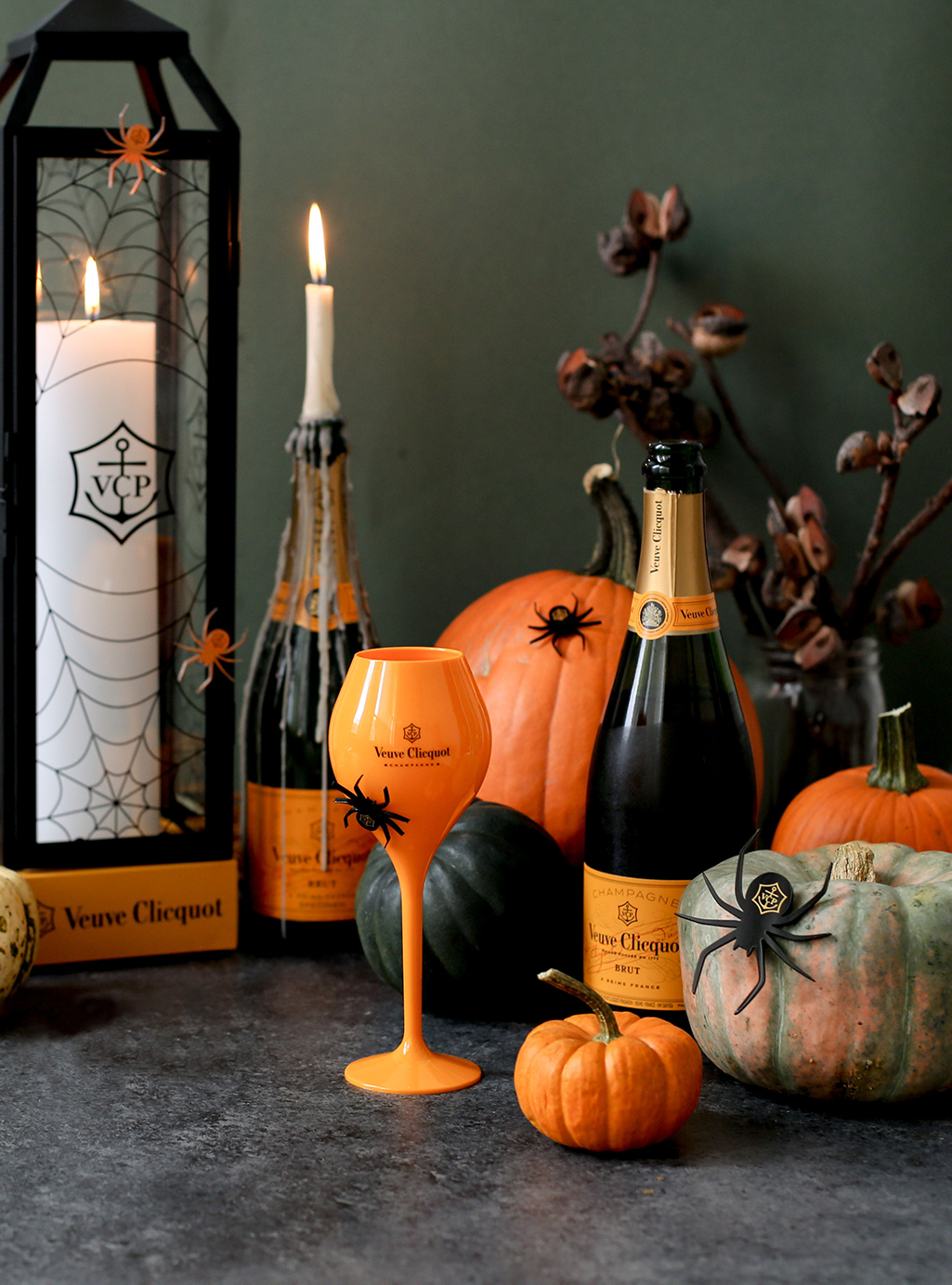 Dom Pérignon will be participating in a Wheel of Fortune style game where guests pay different increments to spin the wheel for a chance at winning a Dom Pérignon experience that offers the ultimate in Champagne luxury for lovers of Dom Pérignon and gourmet food. The experience will include a 4-day Paris and Epernay, Champagne journey with Dom Pérignon, dinner at Alain Ducasse and a Riva yacht excursion on the Seine river, as well as a case of personalized P2 rosé 1996 bottles or 6 personalized magnums of the current vintage.
With Moët Hennessy's support, amfAR has been able to fund 18 Innovation grants to scientific teams that include 74 scientists in all, as well as invest in game-changing, multi-year projects like the amfAR Institute for HIV Cure Research, the only consortium of its kind in the world.
Moët Hennessy is proud to contribute to making each amfAR event around the world an exceptional experience, to support the association and its lifesaving research